"Purple Fountain Grass"
Annual
Container Sizes: Each, 6"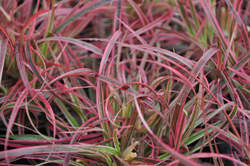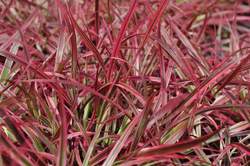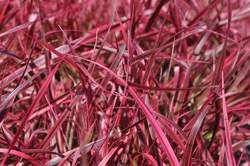 A amazing display of foliage colors! Fireworks has beautifully colored leaf blades in colors of red, pink, burgundy, green, and white. Best foliage coloration is achieved when planted in full sun. Beautiful, burgundy-red, bottle-brush flowers bloom in late summer. Great for containers! Annual.