"Spotted Dead Nettle"
Zone 3
Container Sizes: 1 Quart Perennial, IMPACT Perennial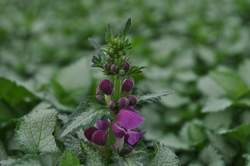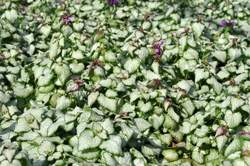 Shiny silver leaves with a thin green edge provide a nice backdrop for lavender flowers that bloom in late spring and early summer. The flowers are larger and a deeper shade of purple than other cultivars. Plants grow well in average to moist garden soil and partial shade. An excellent, tough groundcover capable of filling in open spaces in the garden. Prune plants back hard if they become too open or leggy to encourage a flush of new growth.