MINT, Spearmint, Kentucky Colonel
"Mentha spicata 'Kentucky Colonel'"
Zone 5
Container Sizes: 1 Quart Herb, 3" Herb, 6"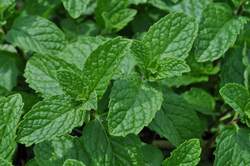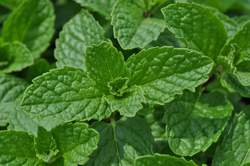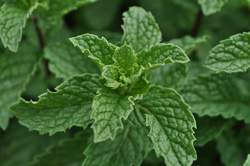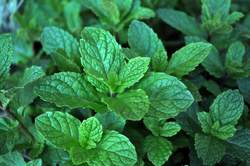 Of all the mints, this is the best one to use for culinary purposes! The perfect spearmint for Mint Juleps and Mojitos, Kentucky Colonel has green leaves with intense mint flavor. Plants perform best in rich, moist, well-drained soil. Mints should be restricted to container plantings, or planted in a container placed in the ground as they will become very difficult to remove once established!