"Thrift or Sea Pinks"
Zone 4
Container Size: 1 Quart Perennial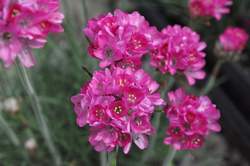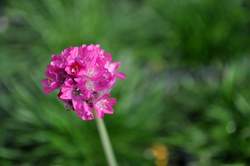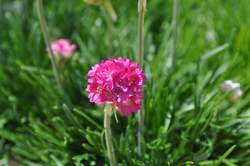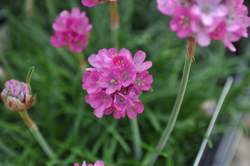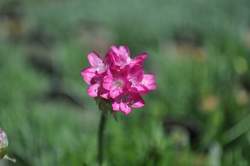 This traditional sea-pink has bright pink globe-like flowers that are held above neat and tidy mounds of evergreen foliage. Plants tolerate salt exposure well making them useful along walkways that are salted in winter. Also a great choice to use for edging in the perennial garden, rock garden, or container. Plants perform best in well-drained soil.