"Threadleaf Tickseed"
Zone 4
Container Sizes: 1 Quart Perennial, IMPACT Perennial, PRO #1, PRO #2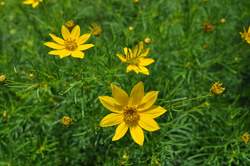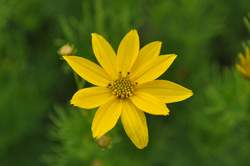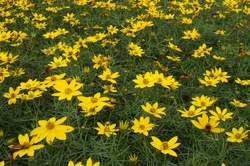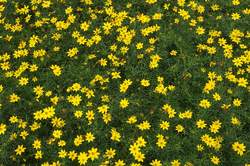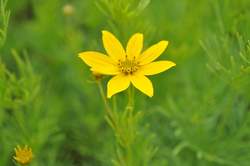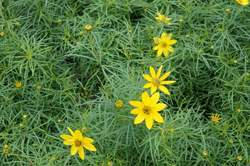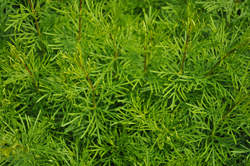 Large, bright, golden-yellow flowers bloom throughout summer atop fine textured green foliage. Similar to Moonbeam, but somewhat shorter in stature with darker golden-yellow flowers. Plant in hot and dry situations and well-drained soil for best performance.