"Lavandula 'Goodwin Creek Grey'"
Annual
Container Size: 3" Herb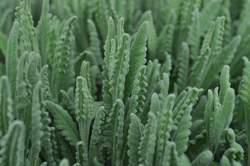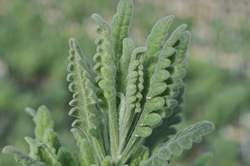 Light gray, deeply toothed, aromatic foliage is topped by lovely spikes of large, deep purple flowers throughout summer and into fall. Plants have a neat mounding habit and are great in borders, in potpourri and sachets, and as a dried flower. Best grown as an annual.