"Lavandula angustifolia 'Lady'"
Zone 5
Container Size: 3" Herb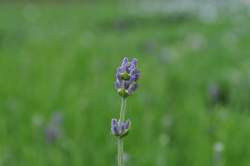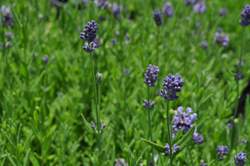 Low-growing, gray-blue foliage is set off by pretty purple flowers that continue to bloom practically all summer long. This selection will bloom the first year from seed. Perfect when planted in large groupings. Lavenders are relatively disease and pest free. Lavenders require a full sun site and excellent drainage in order to successfully overwinter. Lady has been selected as an All-America Winner.