"Mentha x piperita 'Candymint'"
Zone 5
Container Size: 3" Herb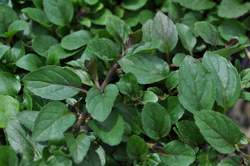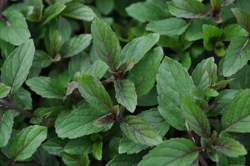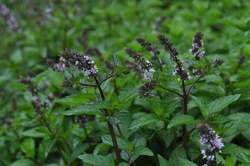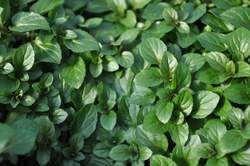 A variation of peppermint but with leaves that have a sweeter flavor and scent. The dark green leaves often have purplish veins and light purple to green stems. Plants will perform best in rich, moist, well-drained soil. Mints should be restricted to container plantings, or planted in a container placed in the ground as they become very difficult to remove once established!